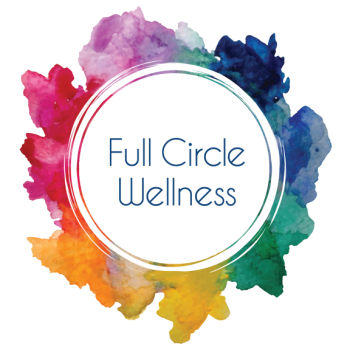 SWEDISH MASSAGE * SHIATSU * REIKI
WELLNESS FOR THE WHOLE YOU
Offering highly-customized bodywork sessions that can include Swedish Massage, Shiatsu, Reiki, Himalayan Singing Bowls, Neuromuscular/Deep Tissue Massage and more.
Are you ready to enrich your path to health and wellness? I'm here to help.
Whether you woke up with a spasm in your neck, deal with chronic aches + pains, or you just want to relax for an hour, I'm here to help.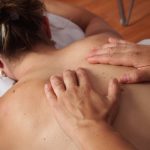 This might be the type of massage you are most familiar with, and includes long + relaxing strokes and lotion.
A Swedish massage is both relaxing and therapeutic, and together we can build a tailored massage to fit your needs and your daily activities.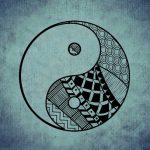 Based on Traditional Chinese Medicine, Shiatsu uses finger pressure along the 12 meridian lines found in the human body to help improve the flow of Chi (or life force).
Clients are fully-clothed and typically feel that a Shiatsu massage is a 'tune-up' for the body.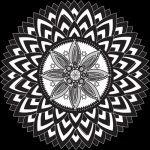 A Japanese form of relaxation, Reiki is energy work that can (but doesn't have to) include touch.
The client is fully clothed, and the practitioner works to balance your energy levels and chakras (energy centers).
Samantha is an amazing massage therapist! She customizes your massage for your full benefit, asking a lot of specific questions about what is ailing you. She combines many different techniques to give you the most therapeutic and relaxing massage experience. If you have a specific concern or just want to treat yourself to THE most relaxing massage, Samantha is your therapist! Samantha definitely has a gift. Don't wait, book a session now!
Samantha helped me feel great during my pregnancy and after! She cares about her clients and all she wants is to help you feel better! She is awesome!
Samantha is great! She always wants to make sure you feel comfortable and she is focusing on the areas where you want attention. She can do all types of massage and her whole setup is super relaxing and therapeutic. I'm not one to get massages (ever), but Samantha has definitely changed my mind and I'm planning to go more regularly now!
I got a massage from Samantha yesterday, and I feel like a new person today!!! Her massage was the perfect mix of relaxation and restorative work. Can't WAIT to come back again next month, and send my friends and family her way too. Definitely the best massage I've ever had & the best money I've ever spent
Samantha is the best massage therapist I've every had, she instantly makes you feel relaxed and stress free because she truly cares and she's dedicated. I can't wait to get my next massage!
Sam has massage skills and the generous, kind, relaxing personality that leaves me calm, rested and rejuvenated after every massage. You also can't beat the massage pricing on Full Circle either, you won't regret booking a massage here!
Sam is dedicated to her practice. She is calm and her genuine care for her clients show through. She absolutely has found her calling!
Ready to improve your health and wellness?
I want to help you feel your best, and would be happy to talk to you to set up a customized session for you. Feel free to contact me or set up an appointment online today!